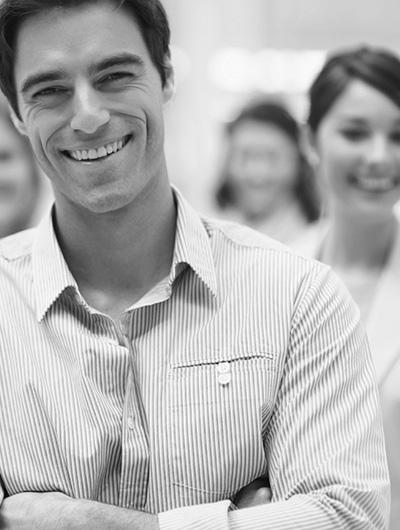 Who We Are
InSight Securities Corporation was founded in Chicago, IL in the fall of 1970.
Catering to the needs of high net worth individuals and institutions, the firm flourished by focusing on personalized service.
Throughout the 1980's and into the 2000's, InSight expanded with branches established first in the Midwest, then across the United States, and finally into Latin America.
In December 2012, Carlos Legaspy purchased the company and established a new management structure.
Mr. Legaspy joined the company in 2002, launching the San Diego branch.
In 2013, the firm was awarded Certified Minority Business Enterprise (MBE) Status. Doing business with InSight allows public, corporate, and multi-employer pension funds, as well as other public and private entities to fulfill their MBE goals and mandates.
Currently the firm is experiencing continued growth across North, South, and Central America.
What We Do
Insight Securities is an independent full service broker/dealer and SEC Registered Investment Advisor based in Highland Park, Illinois.
InSight's philosophy is not to offer any proprietary products; as such, InSight Representatives are free to choose from the universe of potential investments for their clients. Therefore the InSight representative can focus strictly on tailoring to the investor's needs and goals.
InSight's expertise in both domestic and international securities allows it to offer investors of a wide variety of financial products.